Poland
Stefan was born in Poland at the end of World War II, near the southern Polish city of Krakow. In 1965, Stefan graduate from a leather vocational school and worked as a leather expert and inspector. He immigrated to the United States in 1983 with his wife and two young children. That year he began working as a cobbler at the Reisterstown Plaza in Baltimore, MD.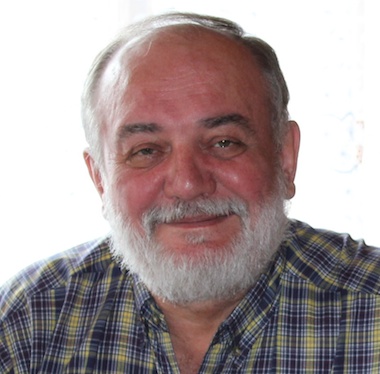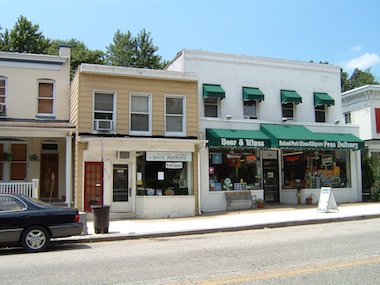 Roland Park - Baltimore
In 1992, Stefan first opened Stefan's Leather & Shoe Repair on Roland Avenue after purchasing the shop from the retiring Peter Dongara, who operated the Dongara Shoe Repair Shop for over 45 years.
Hampden - Baltimore
Growing out of the Roland Park shop, in 2007 Stefan moved to the shop's current location at 3810 Falls Road in Hampden. After Stefan's death in 2013, his wife and two sons took over the running of the repair shop. Stefan's sons were his pride and joy, and he would frequently regale customers with stories of their accomplishments. Stefan always emphasized the importance of education and his dreams were realized when his sons earned their master's degrees, one in Computer Science and one in Electrical Engineering.
Continuing the Legacy
Stefan's Leather and Shoe Repair continues to serve the greater Baltimore area and beyond, skillfully restoring well-loved items such as leather bags, jackets, and shoes.

Site created by Stefan's, icons via